Our team successfully partners with foundations and community organizations, economic development organizations, and other early education centric organizations to implement meaningful solutions for child care business challenges.
Take advantage of guidance tailored to your community's needs. Schedule a complimentary 30-minute consultation with one of our child care business experts to discuss your community's specific challenges.  
At the end of the call, you'll receive specialized input on ways to take action to improve local child care.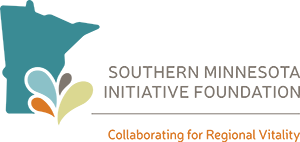 Southern Minnesota Initiative Foundation
Owatonna, MN
We provide consultation and support to child care business owners and operators and the communities they serve through ongoing technical assistance and business resource deployment.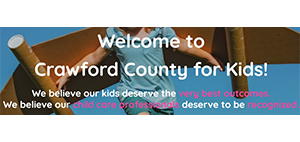 Crawford Kids
Crawford County, IL
We are supporting the Crawford County Development Association and broader Crawford County, Illinois area with the Whole Community Approach.