Impactful Solutions for Child Care Businesses and the Communities They Serve
We are focused on a whole community approach that drives profitability and sustainability for child care businesses around the United States. Our focus comes from experience providing business guidance and consultation to child care businesses of all sizes. We also bring knowledge and understanding to help communities set their own goals and outcomes for new and existing child care options to meet the diverse needs of today's families.
Visit us at Booth 321 at the Minnesota Association of Counties Conference December 4 – 6th! To learn more visit our social media platforms!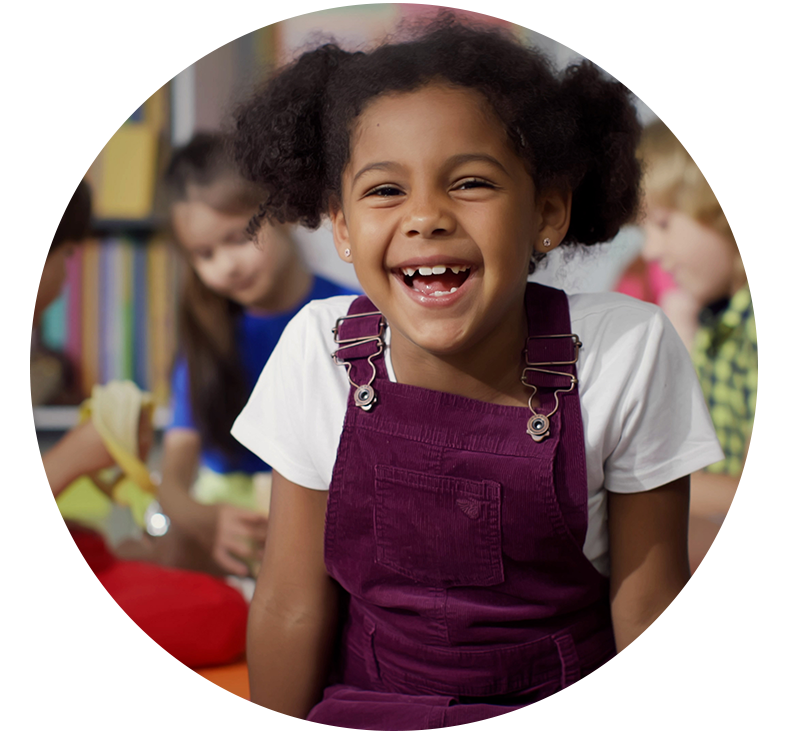 Looking for solutions to child care challenges in your community?
Business of Child Care leverages experience and our foundational problem-solving approach to tailor custom solutions that support child care businesses and the communities they serve.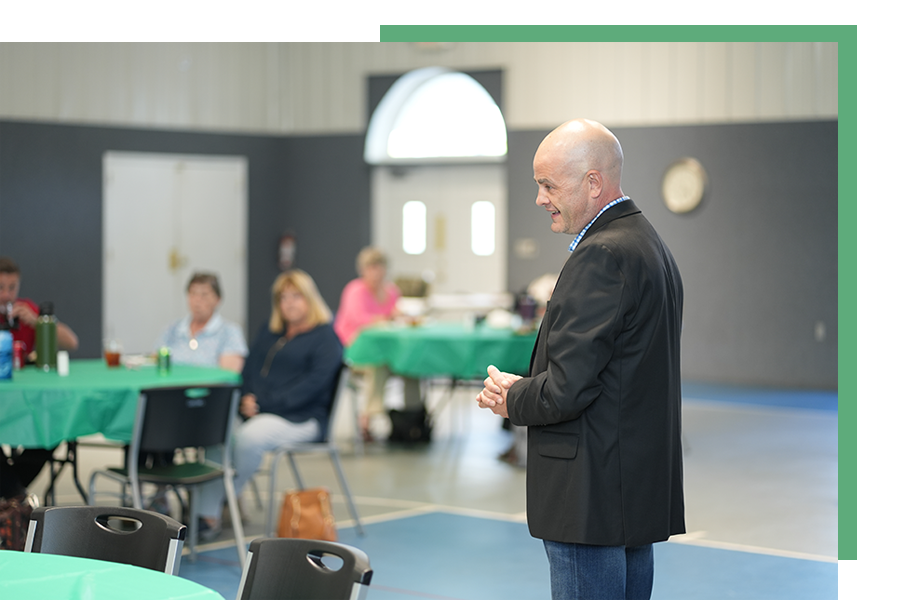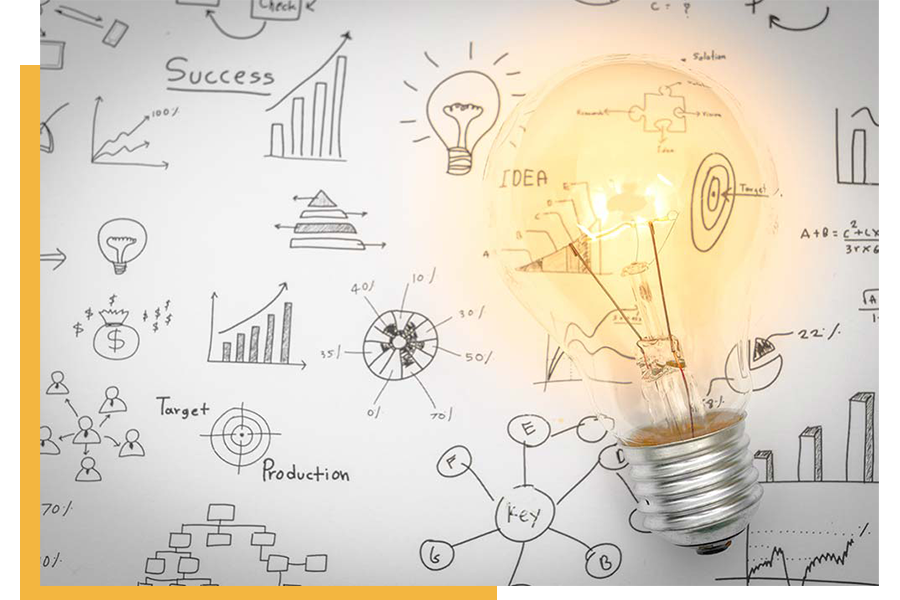 Child Care Business Resources
Looking for solutions to start or reimagine your child care business?
Business of Child Care guides child care business owners who want to understand the fundamentals to finding success for their business and personal outcomes. Whether getting started or getting better – our goal is to help child care business owners be confident in the pursuit of their desired outcomes.
"Business of Child Care helped me grow a deeper knowledge of my business. They reinforced that value and quality are essential for operating and maintaining a business."