Tailored Solutions to Support Child Care
We work with a variety of industry and functional business experts to create solutions that meet real-time challenges and support exploration of new opportunities for child care businesses and the communities they serve.
To guide child care businesses and the communities they serve to better outcomes.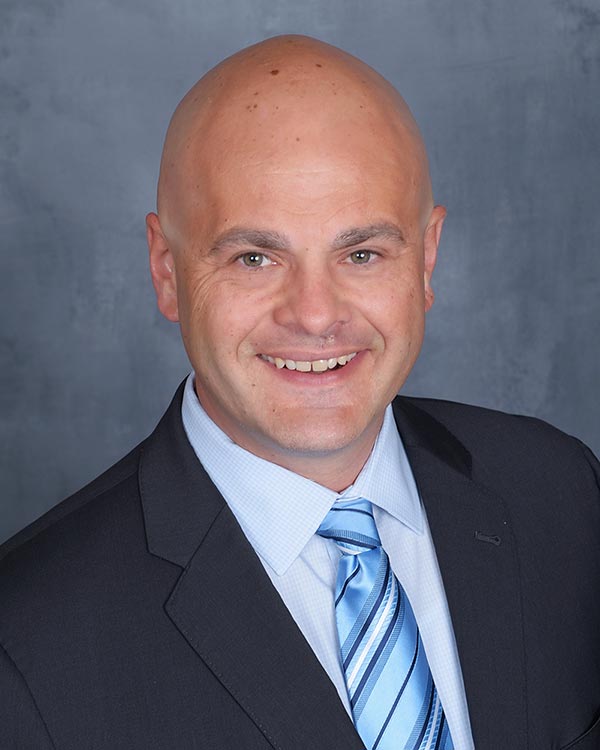 Jeff Andrews has been recognized throughout his 25-year career for bringing an entrepreneurial approach to solution development for challenges faced by businesses, organizations, and individuals.
As President of Business of Child Care, he leads a team that leverages technology to increase efficient engagement of child care business owners and operators to learning, services, and support focused on the business owner's interests and needs. He also partners with communities to provide guidance on best practices to build and support community-focused child care business support ecosystems.
Andrews has held roles with several early education organizations throughout the United States focused on driving business innovation that improved profitability and sustainability for child care businesses and organizations throughout the United States. Over his career, he has benefited from unique experiences across a broad spectrum of industry opportunities in the corporate sector, non-profit environment, franchise industries, and small business ownership.
As a Minnesota native, Andrews enjoys his free time with his wife and daughter exploring new activities and summer camping. Andrews received his Degree in Business Management from Bethel College.
Jeff is available to speak to your group about the importance of child care to the economic health of communities, and how Business of Child Care is working with communities to reach their goals.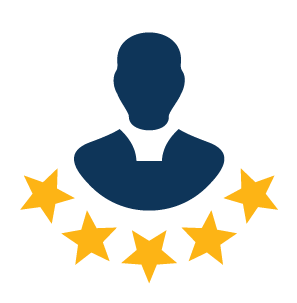 Client Experience
Our client experience team is dedicated to providing exceptional support, ensuring a seamless and positive experience for our clients. We take a proactive approach to inquiries and challenges, building strong relationships, and ensuring satisfaction with our services.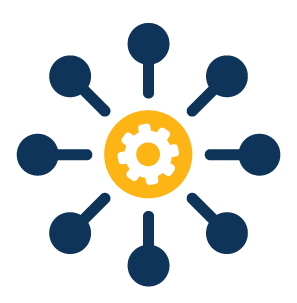 Community Services
Our community services team works collaboratively to identify and address challenges and support the needs of the community lead teams we serve. Their goal is to provide outstanding support during our work together, helping you to drive success and growth for your desired outcomes.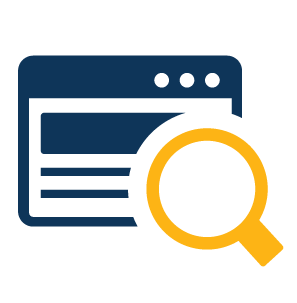 Information & Research
Our information and research team supports our work with community development clients by providing research and analysis. They offer valuable insights and recommendations based on data to help our clients make informed decisions and achieve their desired outcomes.