Child Care Center Business Offerings
Child care centers are a complex business to run for even seasoned operators. Business of Child Care provides tools and services focused on solving real-time business challenges related to child care center business operations.
"It is just so geared to everything I needed in the child care business. I haven't seen anything else like this – you can't have quality in a classroom if you don't have quality top down."
- Tina S., Child Care Business Owner
Our Child Care Business Support Services
Our team of child care business experts can help child care center owners and operators through challenges from start-up to staffing. Highlighted below are some of the areas for which we can provide technical assistance: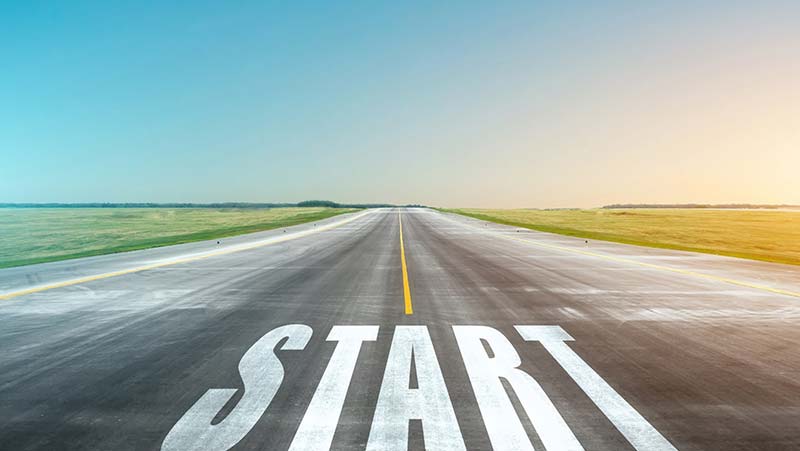 Start Up Planning
Having a partner as you start your new child care business helps you get a better start. We offer start-up modeling and strategy guidance.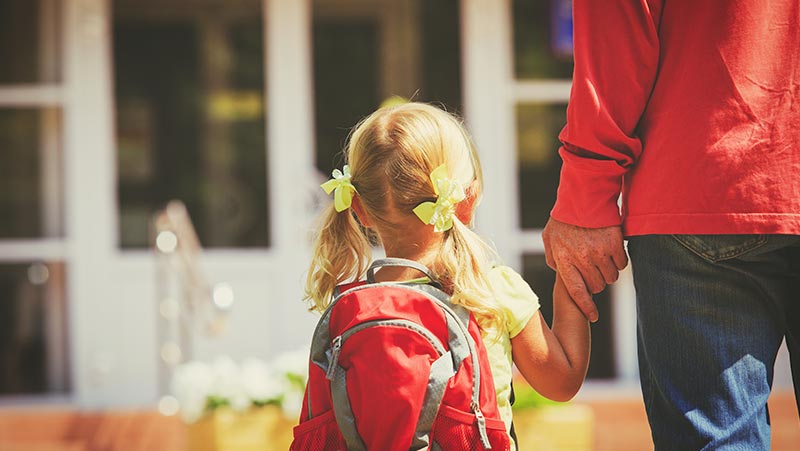 Enrollment
Enrollment is key to success in all child care businesses. We can help you build a strategy that works for your desired outcomes.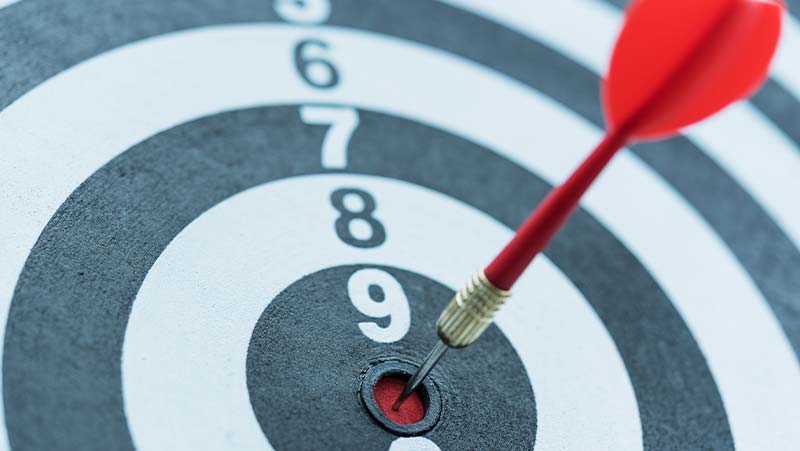 Business Outcomes
It's important to be intentional about your business outcomes. We can help you identify and set the goals that are important to you!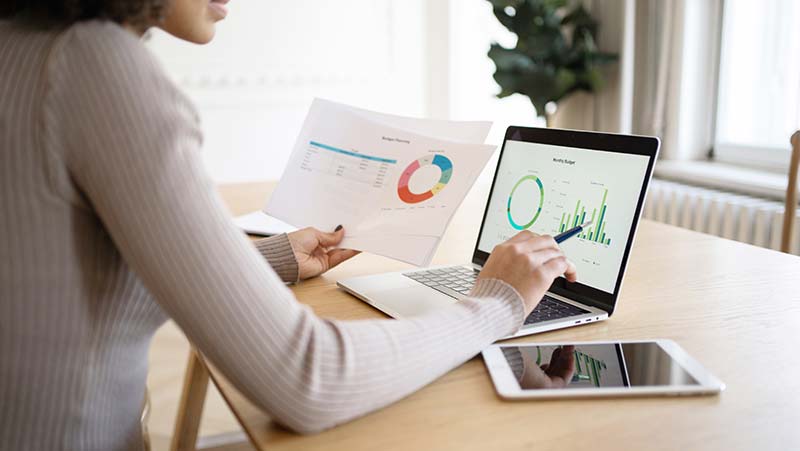 Operations
We make business concepts "Easy as 1-2-3" so you can run your business and stay focused on doing what you love.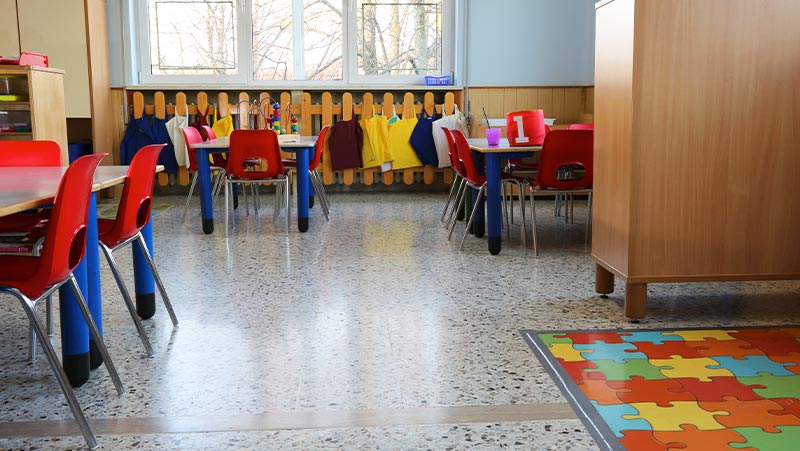 Space
The space you use for your child care business is the foundation of your program. Whether you need new space or are looking to better use your existing space, we have tools and partners to help.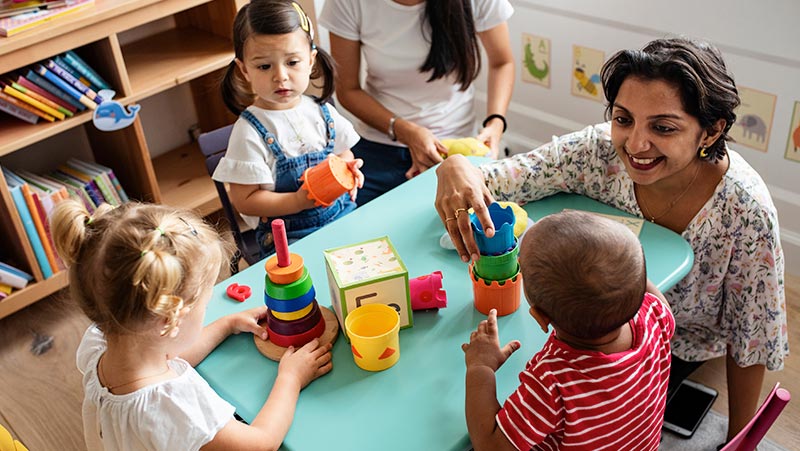 Staffing
Our staff brings our child care program to life and is the face of our program to children and families. We have support and resources to help with every stage of the staffing process.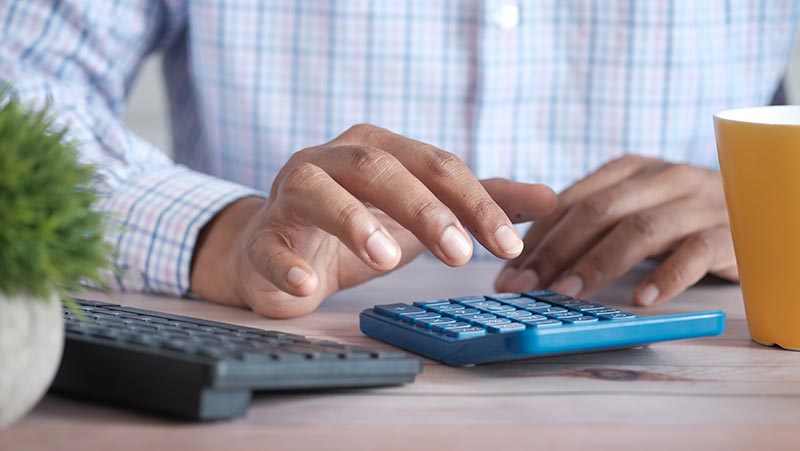 Managing Expenses
Every business decision you make has an impact. Our advisors can help you identify opportunities for impactful expense decisions that can save you money.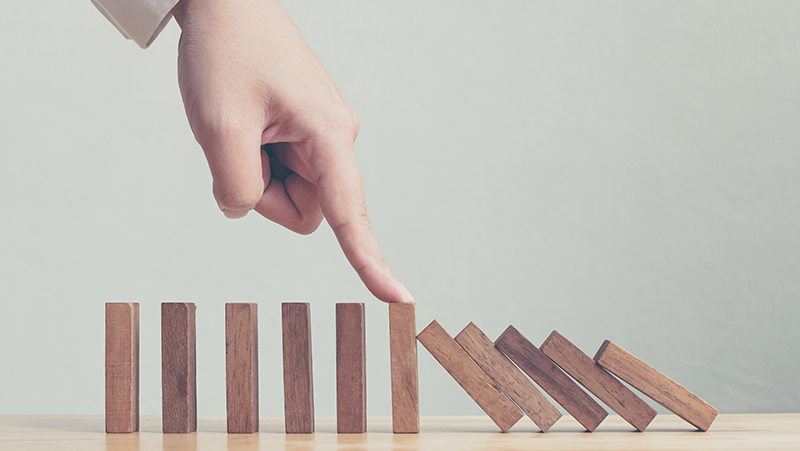 Crisis Support
Sometimes our business is faced with a situation that we aren't experienced in or confident about. Our team can help you diagnose your challenge and work through some potential approaches or solutions.
Child Care Staffing Crisis 101
Staffing challenges are a critical issue today. It is especially true in the child care industry where our value perception to the customer is low but the demands on the employees are high. It's time to take action on your most valuable resource.
This session includes: 

Online Concept Learn & Review

Guided Exercises & Worksheets


One recent example of success is working through a process to help a child care center in Minnesota stabilize their staffing by increasing lead teacher wages by 71%, but only needing to increase tuition by 10%.
Child Care Center Business Strategy Model
This is a great solution to support child care center business owners and operators in understanding the basic business components needed for their organization's success. This offering incorporates current business review & collaborative assessment plus a reimagined business model for the future.
"What's Your Number?" Understanding your Business Goals
"Creating an Operational Model that Works for You"
"Expenses for Your Child Care Center"
"Basics of a Child Care Center Staffing Plan"
"Building a Revenue Model: Child Care Centers"
"Getting the Right Customers"
"How to be Proactive about Managing Risk for your Business"

Online Concept Learn & Review

Guided Exercises & Worksheets

1:1 Business Consultation


Certificate of Completion