It is important to have partners when considering developing or enhancing child care spaces. Our team and partners stand ready to help you assess your opportunity and determine next steps.
Take advantage of guidance tailored to your community's needs. Schedule a complimentary 30-minute consultation with one of our child care business experts to discuss your community's specific challenges.  
At the end of the call, you'll receive specialized input on ways to take action to improve local child care.
Child Care Space Development & Support
We work with the functional partners necessary to bring together high-quality child care space. Whether your child care business is based out of your home, or you have a unique child care center approach in mind, we can help you ensure your business model is sound as you begin to explore space for your program.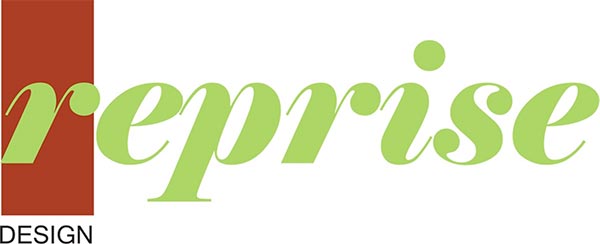 Business of Child Care is proud to partner with Reprise Design to bring new child care space efforts to life in creative and impactful ways. Like every community, each potential child care space is unique and deserves a hands-on approach to ensuring it yields the best results for kids and quality outcomes.
Business of Child Care is proud to feature learning materials equipment and other resources from Lakeshore learning. Be sure to check out specials for Family Child Care Business Owners as well as featured Instant Spaces for Toddler and Preschool rooms. If you have questions, or would benefit from free guided and personalized support, click here.